About Us
Web and Mobile App Development with the latest tech is our specialty at
Zeravshan Technologies®, serving startups everywhere.
Our work is creating high-performance web application programming.
Python/Java projects are doomed to become bloated, buggy, and slow. They devour your resources like a hungry beast, leaving you with a mess of code that no one can maintain.
Imagine a language that can outperform Python/Java/C/C++ by a thousand times. A language that is fast, safe, and robust. A language that is the future of programming. That language is not a dream. That language is Rust.
Rust is the ultimate solution that the world has been longing for. It combines the best of all languages into one powerful and elegant tool. We are thrilled to announce that we are a Rust-only organization, delivering cutting-edge Rust-based products.
Rust is the ultimate language that will make all others obsolete, even front end technologies like JavaScript/Typescript/React/Angular.
Rust has won the hearts of developers, as the Stack Overflow survey shows. It gives you a similar level of control as C/C++ over what the computer does for you, but without sacrificing performance.
Web Assembly Enterprise architecture using rust, back end server architecture using rust.
Rust is a versatile and powerful language that borrows from C and C++ but avoids their memory pitfalls. No garbage collector, no problem. Rust can do everything C/C++/Java can do, only better!
Services we provide:
Web assembly programming.
Web assembly web application.
Enterprise web application(Web assembly).
Rust microservices API.
Crypto Smart contract programming.
Dockerised development and Deployment.
Automation.
Why use the Rust programming language for your project?
Services
We are full stack web application developed only in Rust, our web application backend in written in Rust and frontend is also written in Rust.
Compiled to web assembly.
We are Masters of MVC frontend architecture purely written in Rust.
Call To Action
Is there a tech solution that sparks your interest?
Languages
We offer you the best talent on demand to work on your dream project. Our contractors work from a secure and private environment with high-quality video and audio conferencing. They are available 24/7 to meet your needs and expectations.
Rust
Rust is a blazing fast and memory-efficient static compiled language.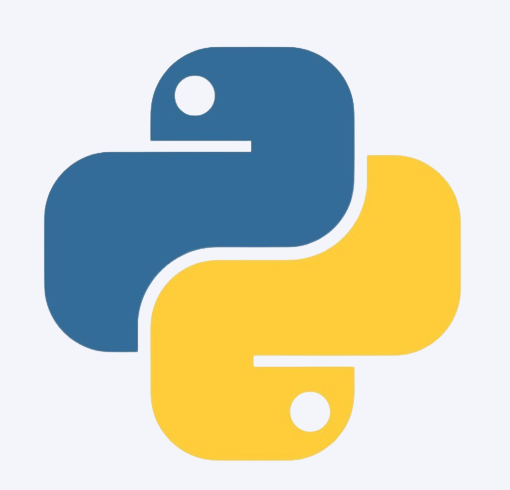 Python
Python is a general-purpose, versatile, and powerful programming language.
Actix Web
Actix Web a powerful and pragmatic framework. Actix Web is largely unrelated to the actor framework and is built using a different system.
Django
Django is an extremely popular and fully featured server-side web framework.
Frequently Asked Questions
Get in touch with us
Leave your contact details and we'll get back to you shortly.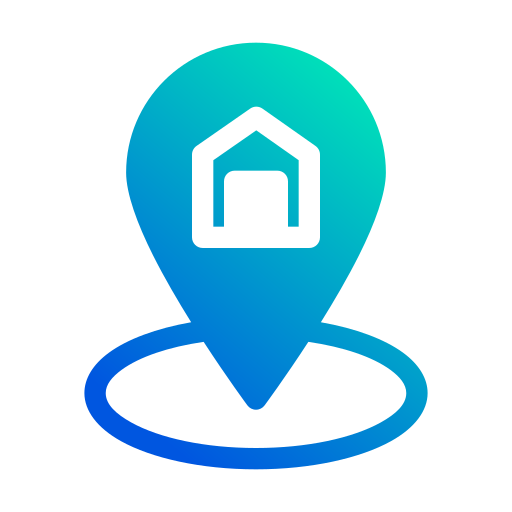 Location
#2025, 1st Floor, 80 Feet Rd, Mysuru, Karnataka 570023